The Ferry District is monitoring weather reports for Friday, December 23
UPDATE December 22, 2022 @ 10 AM.
After a careful review of the weather all boats are cancelled for Friday, December 23, 2022.
The early boat for Saturday, December 24 has been rescheduled for a 8am departure from New London and 9am from Fishers.
We apologize for any and all inconvenience as this decision affects your travel plans.
The Fishers Island Freight Office will be open for regular hours Friday and Saturday.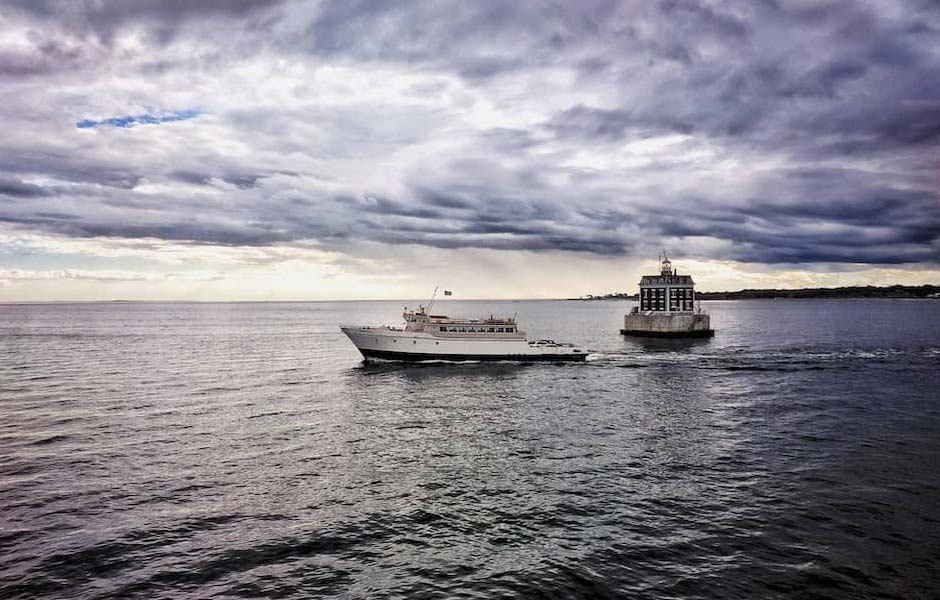 Photo by John Morgan